What a year it's been! January started off with a bang as our Co-Founder Sue appeared in multiple national interviews about the new Canada's food guide and even caught up with the (former) Minister of Health in the TV studio green room. Throughout the year, we highlighted tips from media pros including Shelley Case, Andrea Hardy, Andrea Miller, Andrea D'Ambrosio, Nicole Osinga, Charles Ko and Dr. Shannan Grant. Our Co-Founder Gina also shared her secrets for creating your own "how-to" recipe video. Check out our Secrets of Success archives in case you missed any of these great blogs!
Our training workshops and webinars have reached audiences across Canada, USA and Australia. We're continuing to offer media training workshops to the MHSc nutrition communications graduate program at Ryerson University, as well as to Sunnybrook Hospital interns for five years now and counting. And, we're thrilled to be offering our unique one-on-one media training to dietitians, food / health professionals and corporate executives.
Next year brings fresh ideas! Send us your burning media questions and we'll answer them in our blogs. On a different note, Gina will be taking a little break from Media Training Boot Camp due to her full-time work commitments. Please see Gina's message below and join me in thanking her for her hard work, dedication and passion. Gina, we will miss you and wish you all the very best!
Happy holidays to all and see you in the media in 2020!
A Message from Gina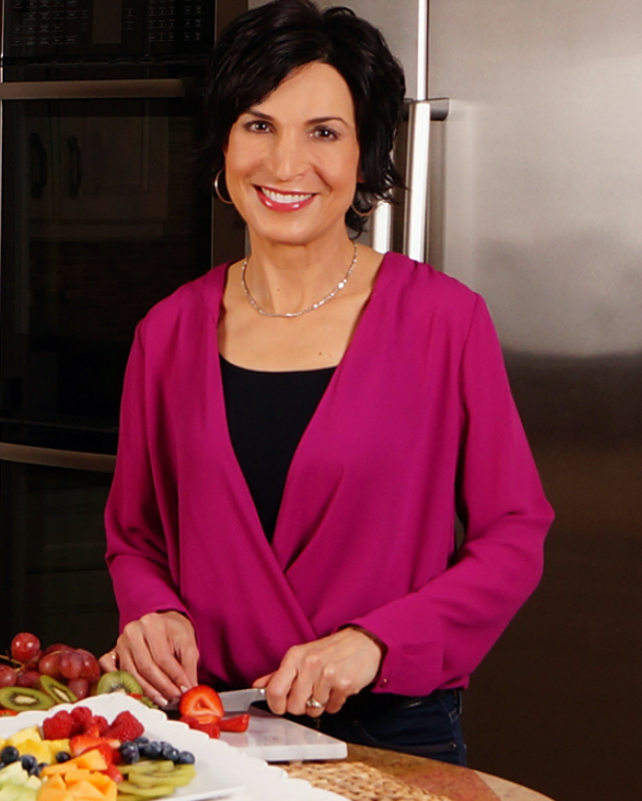 Five years ago, Sue and I created Media Training Boot Camp (MTBC) because we had a shared vision to provide fellow dietitians interested in working in the media with an opportunity to learn skills for interview success. I have enjoying being a part of MTBC, but after much consideration, I have decided to take a step back for the time being.
It is a difficult, but necessary decision for me, as it will allow me the time required to continue to pursue my full-time role with Manitoba Chicken Producers as their Food & Consumer Relations Specialist dietitian.

A warm thank you for entrusting Sue and I to provide our media tips, training and coaching to you. It has been a pleasure. I will continue to follow along with all of the successes and great places Sue will take MTBC during my hiatus. Best wishes to all of you!

Farewell for now!
Gina
gina@ginadietitian.ca