About Us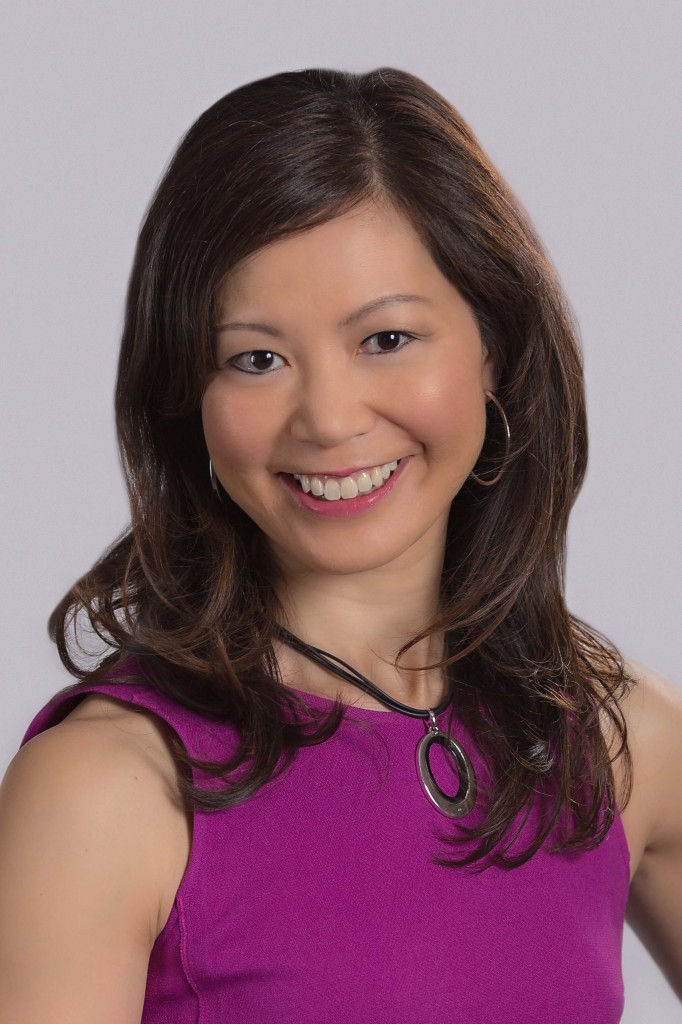 Sue Mah, MHSc, RD, PHEc, FDC
Co-Founder & Principal, Media Training Boot Camp
As one of Canada's first media dietitians, Sue has appeared in over 500 media features across the country including international videos, 12 TV commercials and 10 TV shows. Recognized for her infectious energy, Sue is the dietitian expert for numerous TV shows including CTV Your Morning, Breakfast TV Toronto, CBC News Network, Steven and Chris, In the Kitchen with Stefano Faita, Best Recipes Ever, The Body Break Show, and Doctor in the House.
With roots in public health, health promotion, fitness training, and nutrition marketing, Sue is Principal at Nutrition Solutions Inc, specializing in nutrition education and communications.
Sue knows how to spin stories to garner media attention. She was the nutrition editor of The Health Journal for five years as well as the nutrition columnist for Best Health magazine for six years. During her career, Sue worked with the top 25 PR firms across the country and has acted as an international media spokesperson for innovative foods/brands and educational campaigns including Health Canada's % Daily Value initiative.  She is a honoured Fellow of Dietitians of Canada, the recipient of the 2019 University of Toronto C.P. Shah Award with the Dalla Lana School of Public Health,  and was named the 2017 Dietitian of the Year by the Dietitians of Canada Business and Industry Network. Click here to view a selection of Sue's media clips.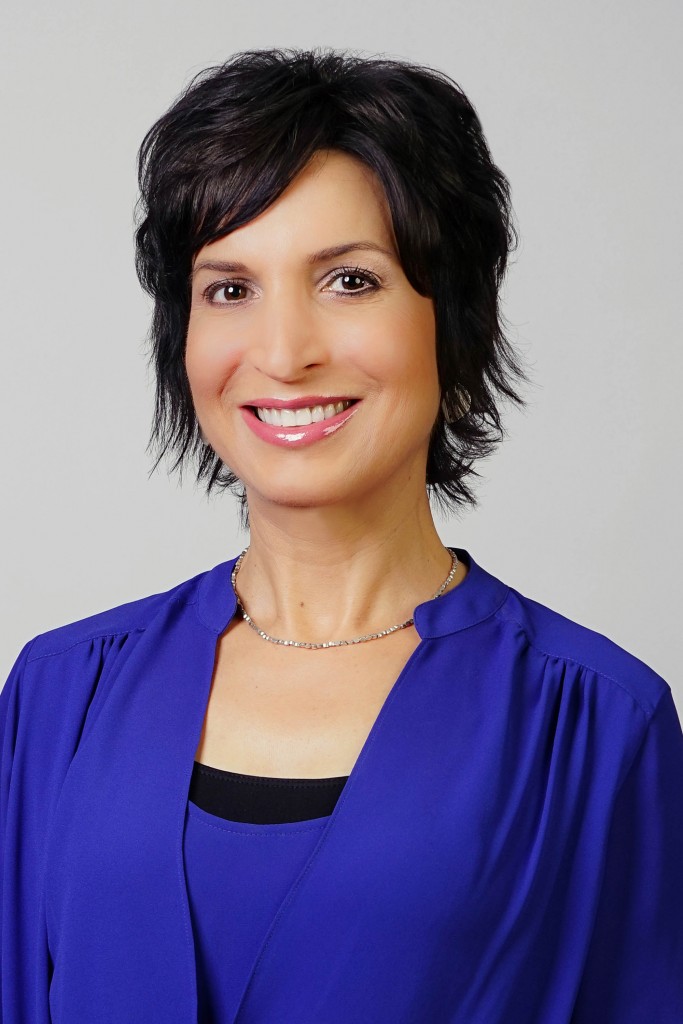 Gina Sunderland, MSc, RD
Co-Founder, Media Training Boot Camp
Gina is a nationally respected media dietitian. She is regularly called upon by the media to speak on a wide range of nutrition, health topics and the latest nutrition trends. She has been featured in print, broadcast and online media across Canada, and in national TV and radio commercials. Fabulous food demonstrations and recipe development are her forte!
Gina is the Food & Consumer Relations Specialist dietitian at Manitoba Chicken Producers. She specializes in consumer communications and nutrition education. As a key influencer in the marketplace, she believes in bridging the gap between the public's understanding of where nutritious food comes from how it is produced, processed and gets onto family tables.
Gina has acted as a spokesperson for international clients including Becel, Almond Board of California, Canadian Lentils, Canola Eat Well for Life, Peanut Bureau of Canada, Tropicana Canada, Pulse Canada, Parmalat and Centrum. For the past five years, she has acted as a Nutrition Month spokesperson for Dietitians of Canada. Gina has a been a recipient of a Member Catalyst Recognition Award from the Dietitians of Canada.
Gina has extensive dietetic experience working in cancer, heart health, diabetes, weight management and primary health care settings. Click here to view a selection of Gina's media clips.