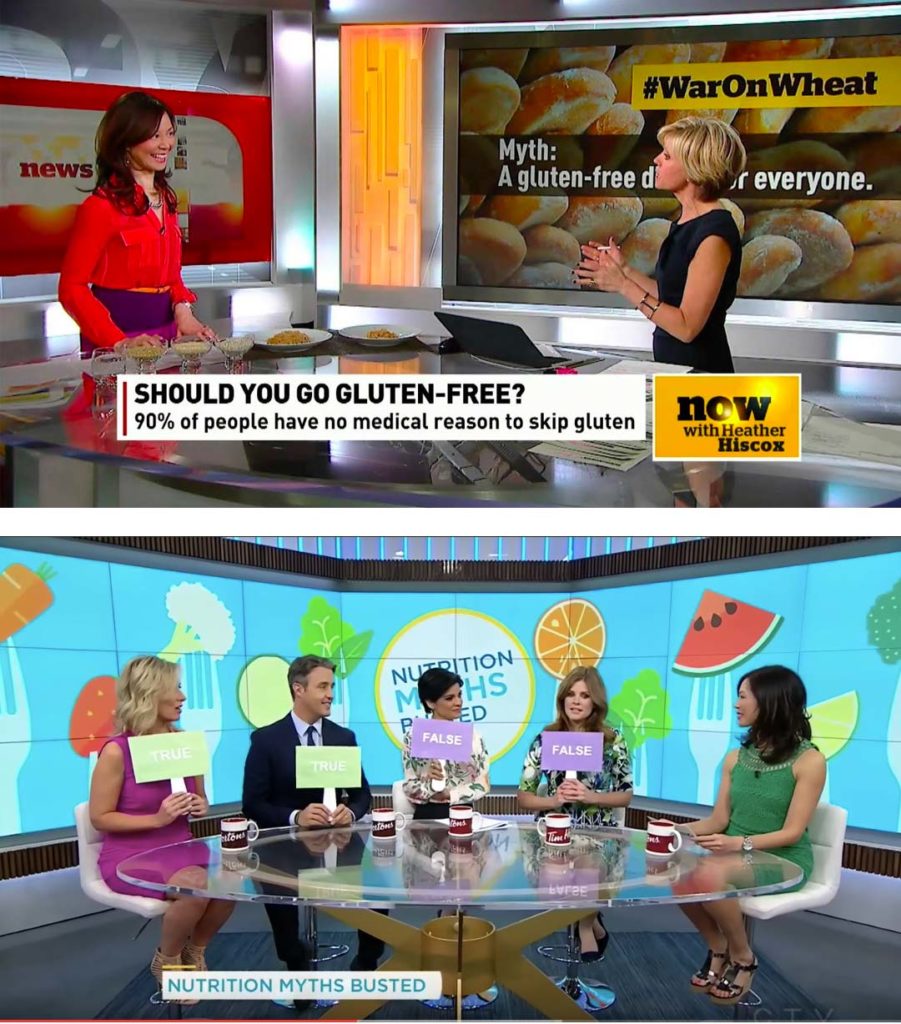 Hi, I'm Sue Mah!
Principal & Co-Founder of Media Training Boot Camp
Let's work together!
I'
ll share my real-life experiences and secrets of success

to help YOU build your media skills and confidence!
As a recognized and featured expert on local, national, and international media, I'm a proven pro at crafting key messages, developing on-camera presence and giving a professional interview.
My media training and coaching will help you deliver a dynamic interview and become a media go-to expert, no matter what the topic!
Follow me on Instagram too for my weekly media training tips @SueMahRD
LinkedIn        Twitter        Instagram        Facebook        Email
---
Sign up for free monthly tips