A couple of years ago, I met Carmy at a client dinner event (there's always a food connection, right?!) Carmy Do is a food blogger and recipe developer who shares amazing meal prep ideas. And her food photos are drool worthy! Grab a mug of your favourite bevvie and enjoy my interview with Carmy!
1. How did you get started in food blogging and recipe development?
I got started in food blogging not long after university. I realized there were many people in the same position as myself where we spent a majority of our undergrad eating out, eating at food trucks between classes, or just grabbing something from the dining hall and suddenly we were on our own without the campus dining options. So to learn how to best fend for myself, I spent some time taking cooking classes at George Brown College and started sharing the quick and easy meal preps that I created for myself. I usually get inspiration from eating out and traveling. I have a lot of Asian influences in my recipes as Korea and Japan were my two favourite destinations on top of being of an Asian descent myself.

2. What's the best 1 or 2 things about being a food blogger and recipe developer?
I love how flexible my schedule can be. I'm not a fan of a typical 9-5 as I'm not a morning person! Working for myself allows me to set my own schedule as there isn't a set time that food has to be tested at. I also love how I get to play with different flavour combinations and have fun in the kitchen. If I see an interesting spice mix, I don't have to worry about if I'll use it and if it's worth it.

3. What's the most challenging 1 or 2 things about being a food blogger and recipe developer?
The hardest thing is when a recipe doesn't turn out as predicted and the guilt associated with wasting food. I try to repurpose as much as I can but sometimes food ends up in the trash.

4. What was your favourite recipe to develop?
I think my favourite is definitely my matcha swirl bread just because it came out SO pretty. It took a few tries to get it right as baking recipes can be fickle and I'm not an expert in that area. The post is currently in my drafts and waiting to be published!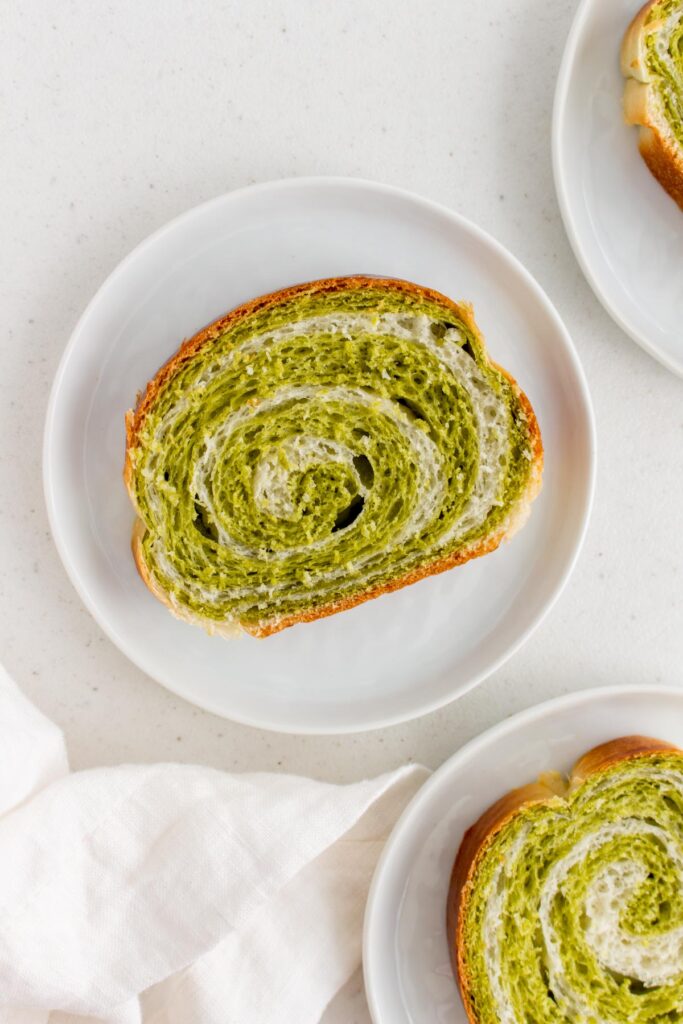 5. What advice do you have for someone who wants to start food blogging or getting into recipe development?
Just jump in! There's an idea that someone needs to have a backlog of content before starting but you don't.
Also, WordPress.org is the standard. I see a lot of people who start with Wix or Squarespace because it's promised to be easy but it's worth the time and effort to set up your own blog with wordpress.
Follow Carmy and have fun creating her delicious recipes!
https://carmyy.com/https://onepotonly.com
https://www.instagram.com/carmyshungry/
https://www.facebook.com/carmyycom